About Us
Gunslinger Custom Paint (GCP) began as a business concept in the back of an auto body shop. Established in 2004 and located in Golden, Colorado we are now an industry leader in paint manufacturing and custom design. As a Tier One supplier for Harley Davidson, we understand the importance of meeting our customers' needs. We are not your typical paint shop. Our art, styling and graphic departments have a combined total of over 40 years in direct development with Harley Davidson's Custom Vehicle and Limited Edition lines. Gunslinger's factory reproduction processes, cutting-edge artwork, illustration concepts and coating techniques have been recognized as some of the best in the industry. The benefits that our customers have experienced throughout our processes, quality and efficiency consistently exceed their expectations – We would like you to experience the same!
Quality
Gunslinger Custom Paint takes pride in the quality of our work. Our paint is tested and certified to meet Original Equipment Manufacturer (OEM) standards and goes through 1500 hours of UV testing.
Artists
With a full library of colors and designs, our clients can make their vision a reality. Whether you have a design or need a one created, our professional artists will exceed your expectations.
Performance
With nearly 70,000 square feet Gunslinger has two fully-equipped painting facilities that can produce an average of 350 painted parts per day. We also have expansive warehouse located on site. Production runs 24 hours a day five days a week.
Staff
We have built a solid foundation of nationally-known painters, designers, artists and top manufacturing team leaders. Our staff is full trained and certified to ensure high quality output. We push efficiency, accuracy and creativity to a new level.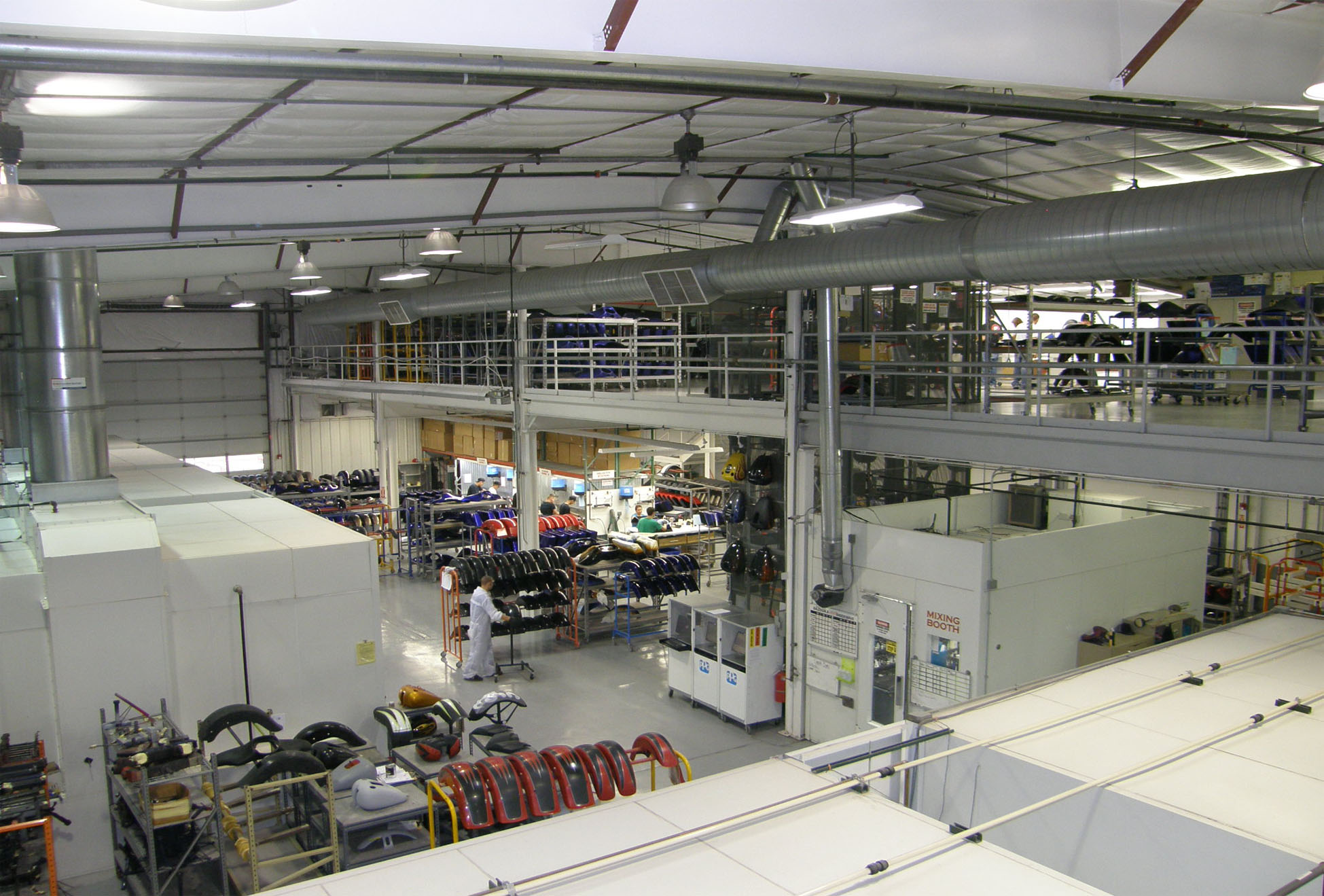 Gunslinger Custom Paint
Gunslinger Custom Paint 830 Pine Ridge Road Golden CO 80403 Phone: 303-225-0854 Fax: 303-468-6274
Contact